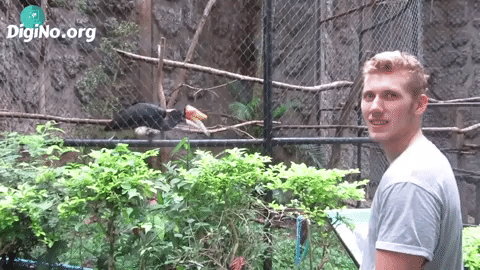 Rejections are never good! But they aren't the end of the world…especially in the world of online teaching!
Hidden Treasures
It's always good to see rejections as hidden treasures.
For example, being turned down from an online teaching job could lead you to the hidden treasure of another company that will suit you so much better!
Reasons for Rejection from Online Teaching Jobs
Many companies have many different requirements for the job.
For example, VIPKID has some very specific requirements which you can read here.
The main reasons are:
Non-native English speaker
No bachelor's degree
Not meeting minimum internet speed of 10mbps download speed and 2mbps upload speed.
Or poor performance in the demo class in the interview stage.
The lack of internet requirement can be remedied with the help of this article.
The poor performance in the demo class can be avoided with this course.
But the lack of bachelor's degree isn't a quick fix!
And not being a native English speaker is out of your control!
But don't worry…remember when I mentioned hidden treasures?
Well the solution for online teaching rejection is…
Try Another Company!
DigiNo's Online Teaching Paradise is all about finding you the perfect job!
Even if you are a non-native speaker without a bachelor's degree!
So get back up, dust yourself off, pick up that puppet and click the image below to find the numerous other online teaching companies waiting to hire you!